A collaboration between IT Partner with PT. Zahir International to
provide and deliver the best solution to Zahir's customer
[vsc-button text="Contact Us" btn_style="btn-outline-color" size="btn-lg" style="btn-outline" url="https://www.zahironline.com/en/contact-us/"]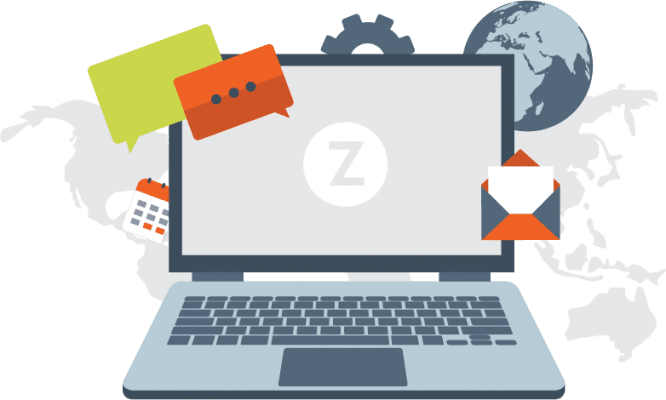 Zahir Online offers a collaboration with Zahir IT Partner network to support and meet Zahir customer's needs such as hardware, software, server provision and network installation.
Are you a IT provider services or devices? Then, join us and be Zahir partner in Zahir IT Partner. PT Zahir International as an accounting and financial application developers invite you to be part of our support services and IT equipment.
Your Benefits as Zahir Business Partner?
1. Free Zahir Online Subscription
We will give you a free Zahir Online subscription license
as our business partner.
2. Free Zahir Certification Exam
You are entitled to take an online exam and gain Zahir certificate
as an added value for your professionalism..
3. Published on Zahir Online Website
Your profile information will be published on our website
to make it easier for Customer to connect with you
4. Published across Zahir Networks
We will publish your profile throughout our network such as
branches, agents and resellers all over Indonesia.
5. Preaching on Social Networking and Online Media
Your business profile will be published on social networking
and online media to share that you are part of Zahir partner
6. Connected to thousands of Zahir customers
We allow our thousand customers to view your application and opens an opportunity for you to establish business cooperation with our customers.
7. Expanding business network
An opportunity is wide opened for you to expand your business.
8. Products Reference Fee
We will provide you the fee for referring
Zahir application to your customer.
[vsc-button text="Contact Us" btn_style="btn-outline-color" size="btn-lg" url="https://www.zahironline.com/en/contact-us/"]