Academic Partner provides Zahir application
training, teaching, and workshop.
[vsc-button text="Register Now" btn_style="btn-outline-color" size="btn-lg" style="btn-outline" url="http://zahir.info/zonline/pendaftaran-zahir-online-academic-partner/"]
Zahir Academic Partner is an educational and training partnership between the academic institution and PT. Zahir International. This cooperation is applied for colleges, high schools, educational foundations, and courses that provide education and training of Zahir accounting application
Besides providing training services, academics partners can provide zahir workshop, zahir competitions and seminars.
This cooperation is a grant by PT. Zahir International to the academic partners in terms of 50 free licenses of Zahir application worth IDR 400 million.
Reasons to Join
Zahir Academic Partner?
More than 70000 users from small, medium and
large-scale companies are using Zahir program
Zahir program has achieved prestigious awards,
both national and international scope
The module and teaching methods have been adjusted
to meet the market needs.
Affordable training price
No additional fee charged to academic partners
Online exam is available to enable students to
achieve Zahir certificate.
Zahir Application Facilities for
Zahir Academic Partners:
General ledger
Account payable
Account receivable
Product and service sales
Product and service purchase
Inventory (Fifo, Lifo, & Average)
Stock Opname
Inventory adjustment
Inventory movement
Assembly
Cash bank
Current account
Bank reconciliation
Project and department
Fixed asset
Invoice design
Customized financial report
Export report to Pdf and Excel
Business analysis and reminder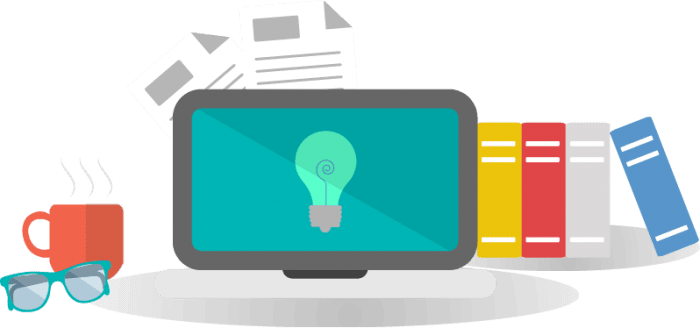 Benefits for Institution to join
Zahir Academic Partner:
Free 50 Zahir application licenses worth IDR. 400 million.
Instructors/teachers who have participated
in Training of Trainer would be awarded
Zahir Certified Trainer Certificate
Zahir Academic Partner Certified
Certificate for institutions
Training and tutorial modules are available
Allow students to have direct practice
Could be applied as a basic course or educational curriculum
School/collage names will be listed on the Zahir website
Zahir will publish across the network, website and social media in accordance to this cooperation
After training as held by the academic
partners, students will receive training certificates
issued by PT. Zahir International.
Opening an internship opportunity
at PT. Zahir International or at Zahir Partners
Opening the opportunity to work for Zahir customers
An opportunity to part of Zahir partner who
will serve consultation to Zahir Application users.
Zahir Academic Partner Requirements:
High school / college
Register to PT. Zahir International or other assigned parties
Have an adequate infrastructure
Have at least 2 instructors
Submit the school or college profile
Attend the training of trainer (TOT) held by PT. Zahir International or assigned party
The registration fee IDR. 500,000
TOT Training of Trainer fee IDR 2,000,000 / person
[vsc-button text="Register for Academic Partner" btn_style="btn-outline-color" url="http://zahir.info/zonline/pendaftaran-zahir-online-academic-partner/"]