The collaboration between Zahir Online application with business applications which will provide solutions and convenience for the customer in conducting business and financial reporting
[vsc-button text="Contact Us" btn_style="btn-outline-color" size="btn-lg" style="btn-outline" url="https://www.zahironline.com/en/contact-us/"]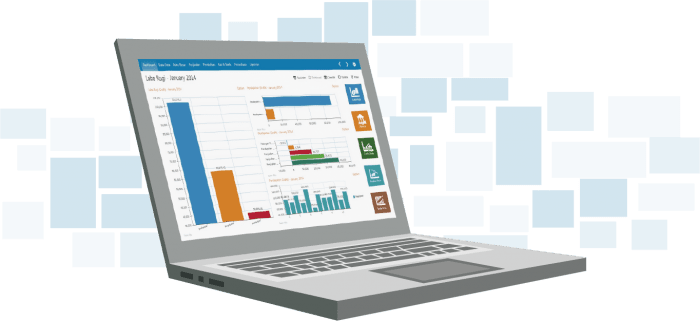 Zahir Online allows an integration with various business applications that data management and sync would be easily applied
Are you a business application developer? and require backend applications to support your customer's operational transactions and financial reporting?
Then, join Zahir partner in Zahir Connected Apps network. PT. Zahir International as an accounting and finance application developer invites you to collaborate in terms of system integration (connected apps).
This cooperation is the integration between Zahir application with business applications like hospital application, clinic, workshop, restaurant, retail, transportation, salon, laundry, Logistics, Hotel, Reimbursement, Payroll, HR, Flights, tax applications and more.

Benefits to join Zahir Connected Apps?
1. Free Zahir Online Subscription
We will provide you a free Zahir Online subscription
license as our business partner.
2. Free Zahir Certification Exam
You are entitled to take an online exam and
gain Zahir certificate as an added value for your professionalism.
3. Published on Zahir Online Website
Your profile information will be published on our website
that Customer will be more easily connected to you.
4. Publish across Zahir Network
we will publish your profile throughout our network such as branches, agents and resellers all over Indonesia. It opens an opportunity that your application will be distributed in entire Zahir network.
5. Preaching on Social Networking and Online Media
Your application will be published on social networking
and online media to inform you that your application is already connected to zahir.
6. Connected to thousands of Zahir customers
We allow our thousands of customers to view your application and opens an opportunity for you to establish business cooperation with our customers.
7. A place of your Certification application
We provide a certification that you can use the exam facilities and certification of your application. This certification is useful for users and professionals who can later develop and expand their business network.
8. Expand Business Network
The opportunity to expand the business will be widely opened since the customer's need for business and financial applications cannot be separated.
9. Products Reference Fee
We will provide you the fee for referring
Zahir application to your customer.
[vsc-button text="Contact Us" btn_style="btn-outline-color" size="btn-lg" style="btn-outline" url="https://www.zahironline.com/en/contact-us/"]
[vsc-button text="View API Documentation" btn_style="btn-outline-color" size="btn-lg" style="btn-outline" url="https://www.zahironline.com/api/"]